Bird & Pigeon Control Surrey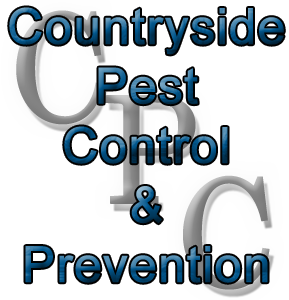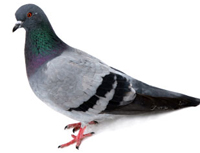 We offer a great range of bird control methods and solutions, including pigeon and seagull control. From bird netting and pigeon netting, bird proofing and more, we cover it all.
Call us on 01483 200 727 to control pigeons, seagulls and other birds our local area of Surrey and West Sussex.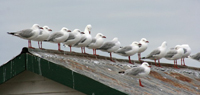 Our team of local bird control specialists are happy to arrange an appointment to come and survey your site - contact us today to discuss your bird proofing and bird control needs.
Bird Proofing & Chimney Covers
We remove your pest birds but can also bird-proof your chimneys with our chimney covers.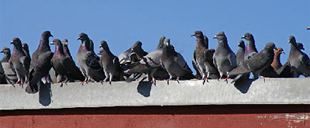 Contact us for both commercial and domestic bird proofing including:
Pigeons
Seagulls
Starlings
Contamination & Fouling
Water sources can be contaminated, which is especially a problem with the increasing usage of air conditioning systems in modern office buildings, this can cause the rapid spread of disease.
Bird droppings on pavements, fire escapes can prove be dangerous when wet, creating a slipping hazard on your property. You may be legally responsible for this.
Bird droppings are very acidic and can damage, and even strip, paintwork on cars. They can also cause significant damage to buildings over a long period of time.
Health Issues and Birds
Failure to address bird nestings can result in infestations by bird associated insects including insects, fleas, ticks, lice and more.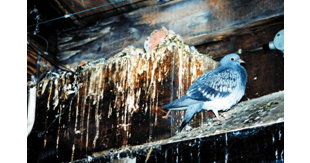 Diseases including E. Coli, Salmonella and Ornithosis can be caused by bird droppings being left untreated.