Welcome to Countryside Pest Control/Prevention Surrey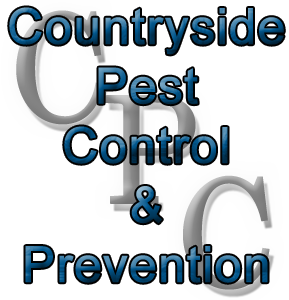 Countryside Pest Control have been in the pest control/pest prevention industry for many years. We are a local business that offers a fast reliable and discrete service in Surrey and West Sussex.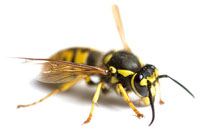 We control a wide range of pests including wasps, ants, bed bugs, fleas, woodworm, rats, mice and more. Look through our site for more details.
Our services are available in our local area of Godalming, Milford, Guildford, Haslemere, Cranleigh, Billingshurst, Woking, Horsham and the wider Surrey and West Sussex areas.

We deal with a wide range of pests including:

We offer Commercial Pest Control to local businesses to provide you with total peace of mind against unwanted pests in your premises and supply expert advice and assistance should a problem arise.
We provide low cost contractual services for a fixed monthly budget or one-off services to deal with a problem after it arises.
Legislation means your businesses is responsible pest control. We can do this for you and keep you up to date with current and new legislation, implementing any changes required.

Have you ever lain in bed at night listening to scratching, found droppings in your kitchen cupboards or seen something run across the room?
A pest infestation can expose you and your family to health hazards. Controlling pests is the responsibility of the householder and you must take action to avoid infestations in your own home and from passing to neighbouring houses.
Tired of living with unwanted guests? To solve your domestic pest problem call us on 01483 200 727