Surrey Wasp, Hornet & Insect Control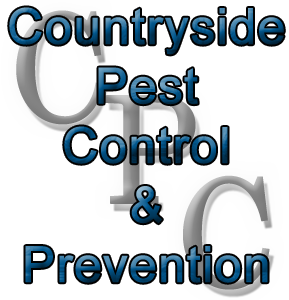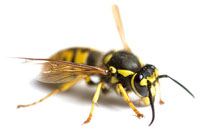 Contact us for domestic and commercial wasp removal and wasp nest treatment for Godalming, Milford, Guildford, Haslemere, Cranleigh, Billingshurst, Woking, Horsham and the wider Surrey and West Sussex areas.
We treat wasps nest in your loft, shed, garden or anywhere else you may find them.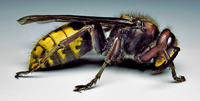 We also treat hornets nests but and use local beekeepers to remove bees nests.
Call us on 01483 200 727 for local wasps nest, bees and hornets nest removal in Surrey.
Insect Removal
We deal with a wide range of insect pests throughout the Surrey and West Sussex areas.
Contact us to remove your unwanted creepy-crawlies including:
Ants
Bedbugs
Beetles
Carpet Moths
Cockroaches
Flies
Moths
Woodworm
Flea Extermination
Do you have a problem with fleas in your Surrey home or business?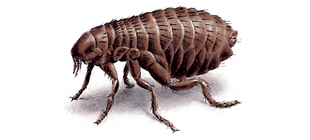 If you're looking for a flea removal service in Surrey to address a problem with flea infestation, or you want to stop fleas from entering your home or business, we can help.
Wasps & Hornets
To those who carry an allergy to wasp venom the consequences of a sting can be dire. In Surrey wasp control is but a click or a phone call away. Don't fail to take action.
Removing a wasp nest can be a tricky and dangerous process requiring professional intervention. If wasps are buzzing around your home and creating a nuisance you need to get rid of the nest.
Wasp nests are recognizable by their paper-like appearance. They build their nests from wood fibre and always locate them in sheltered places such as the eaves of roofs or in barns and sheds.