Contact Pest Control Surrey/West Sussex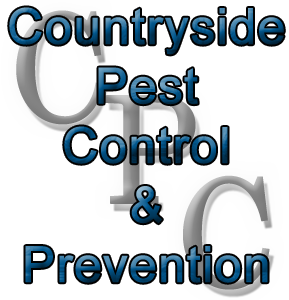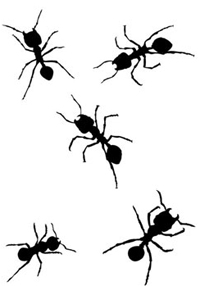 We are happy to provide advice and free quotes, no obligation quotes to solve your pest problems. We are confident that we can eradicate pest problems and put in preventative measures to stop the problem repeating itself.
Our services are provided to agricultural, commercial and domestic clients including contract work for a number of businesses.
Call us on 01483 200 727 or 07929 325947 for local pest removal and pest proofing services.
Contact Details
Countryside Pest Control & Prevention
Tickners Heath Cottage
Dunsfold Road
Alfold
Cranleigh
Surrey
GU6 8HU
T: 01483 200 727
M: 07929 325947
E: cpcpestcontrol5@gmail.com
Ask for Steve D'Aoust
Contact Pest Prevention Surrey & West Sussex
Complete the form below for pest control services from a LOCAL pest controller with no obligation to use our services, please provide as much detail as possible in the details section.