Pest Control Services Surrey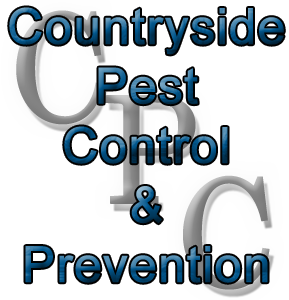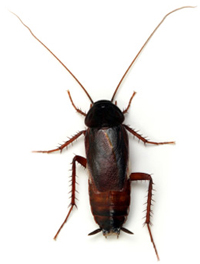 We cover local Commercial, Agricultural and Domestic premises. We can respond quickly and efficiently to resolve your pest problem in a professional and discreet manner, ensuring your property and environment are safe.
We have successfully developed a range of techniques and products to protect your health, food and property in the most effective and environmentally responsible way possible.
Call us on 01483 200 727 for pest control and pest prevention services in Surrey and West Sussex.
Pest Prevention Surrey & West Sussex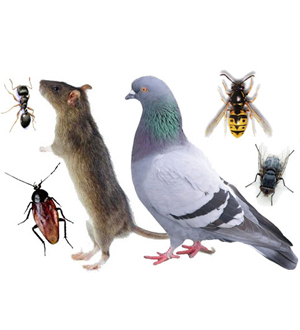 Pests are a nuisance that can cause damage to your home, garden and business and can be harmful to the health of your family, pets or customers. If you are experiencing a problem with any of these pests it is best to call in a professional pest control company to eradicate the infestation or nest completely. BUT there are some simple steps you can take to help prevent pests:
Keep leftover food sealed away
Clean all surfaces of crumbs and spills
Keep all rubbish in closed bags or bins
Remove all unnecessary clutter
Quickly fix leaking roofs and pipes
Check your property for pest entry points
Call us on 01483 200 727 for professional help.